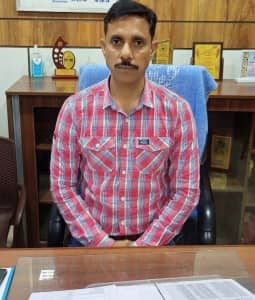 Established in the Year 1965, half century ago, Netaji Subhash Chandra Bose Memorial Govt. College Hamirpur is a pioneer of higher education in the entire state. The motto of the college 'i.e.'Bravery And Sacrifice'truly inspires our students to become a real life solider to defend and preserve our traditions and territory. I feel honoured to lead this college which stands for academic excellence,exemplary achievements in sports and cultural activities.
The institute is an alma mater which all alumni look back to with fond memories.During the past five decades,the college has given many distinguished personalities and leaders in different fields.Catering to more than 3500 students the college is considered among the best and the most sought after college of the state. Read More
National Assessment & Accredition Council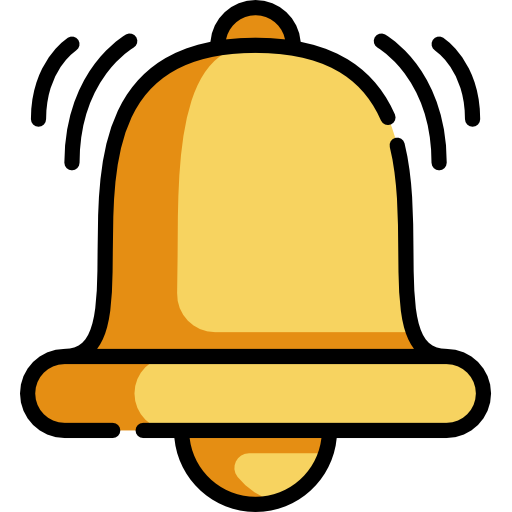 Netaji Subhash Chandra Bose Memorial Government College
OUR VISION is to build a holistic and vibrant learning environment, founded on value based academic principles, to inculcate mental and spiritual strength & clarity of thoughts in order to develop the character of the students.
OUR MISSION is to awaken the latent potentials of the students, develop among them sense of social service, communal harmony, discipline, conscientious environment concerns, leadership and mutual co-operation, which unequivocally helps in transforming them into awakened, responsible and accountable citizen. Read More